Flat Stanley, Stanley in Space
Written by Jeff Brown
Reviewed by Alex R (age 9)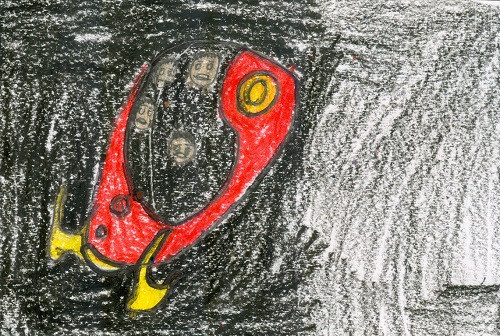 Do you know who Flat Stanley is? Do you know why he is flat? He is flat because in the first book he was in, a bulletin board fell on him while he was sleeping in his room. Now many books later Flat Stanly is going on a space mission. Flat Stanley and his family are going on a space mission in a rocket to the mysterious planet of Tyrra. The United States receives a message from this planet. Will Flat Stanley and his family make it to the planet? Will they find who sent the US the message? What do you think will happen? Well you will have to read this book that is out of this world to find out.
I really liked this book. It was a great adventure about a family who goes on a space mission. I have a personal connection to this book. I have always dreamed of going on a space mission. After reading this book, I really want to travel to space. Kids from 7-10 years old will love this book. Flat Stanley is a great series and you will want to read them all.
If you like books about outer space, this book will be very exciting, you will not want to put it down! The illustrations are very good and might even make you laugh out loud.