What Was the Gold Rush
Written by Joan Holub
Illustrated by Tim Tomkinson
Reviewed by Laighton A. (age 8)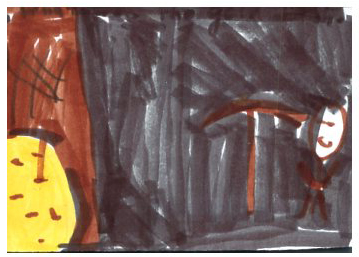 Did you ever dream of being rich overnight? Well that is what happened to some people in the California Gold Rush in the 1800s. People got so desperate and greedy that they started killing each other! People also had to pay for food, doctors and clothes. And if they didn't strike it rich they would have barely any money left. Who will get rich? Find out!
This book was interesting and exciting. Gold was so important. When they got so desperate they actually killed each other. My favorite part was when they got 195 pounds of gold and I feel good for them because if they make it back safe they are rich. Also, they paid so much for food that if they didn't strike it rich they'd almost had the same amount of money that they did before.
I give this book a 5/5 because it is one the one of best book I have ever read! I recommend this book to people that like gold and jewels and ores. Also, if you like to read about survival and hunger.