Magic Tree House- A Perfect Time for Pandas
Written by Mary Pope Osborne
Reviewed by Jack N. (age 8)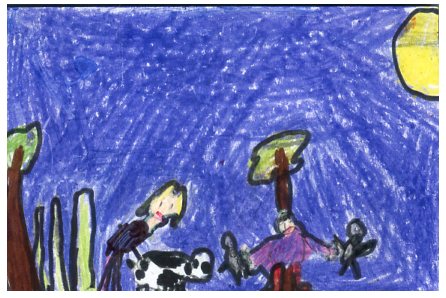 The name of my book is A Perfect Time for Pandas. The series is Magic Tree House and the author is Mary Pope Osborne. The series is mainly about two kids named Jack and Annie. In this book they try to save a penguin named penny at the end of the book. And you have to read the whole book to find out what happens in this adventure.
The part I liked is when Jack and Annie save the pandas. Another of my favorite parts is when Jack and Annie pretend they have a adult to go to the panda center. It was really funny trust me you may not like it but I did! So now let's get on to my last favorite part. Okay, my next favorite part is where Jack and Annie or just Jack gets the panda bread. Do you know that panda's food (bamboo) is only what they eat? Also, our teeth are not strong enough to chew bamboo.
I recommend that Jack and Annie adventures to be read by 7 to 9 year olds. Kids who like adventures and want to learn about Pandas would love this book. I would rate the book 4.5 stars out of 5 because it is interesting to read and pandas are really cute.