Geronimo Stilton, Get Into Gear Stilton
Written by Geronimo Stilton
Reviewed by Luma C. (age 9)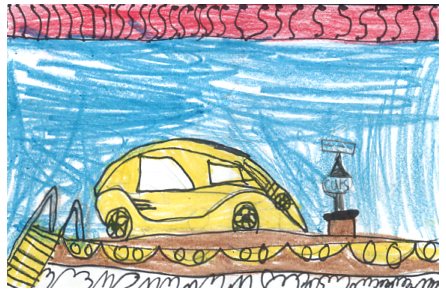 In the book, Get into Gear Stilton, Geronimo Stilton forgets how to drive. And the Mayor wants him to drive in the ceremony of safety when he just had an accident! Read more to find out what will happen at the ceremony.
I like this book because it is very funny. It's funny because he forgets how to drive. Another reason, why this book is good is because Stilton is forgetful. Stilton is forgetful because he didn't renew his driver's license. And the third reason, why I like this book is because Stilton is silly. Stilton is silly because he is always daydreaming.
I would recommend ages 6-10 because it is very funny for kids who can read.I would also recommend it to anyone who likes funny books. And the last recommendation I will give is whoever likes the series,Geronimo Stilton, should read it. There many books in this series. I give the book five out of five stars.I hope you will like this book series.