Flat Stanley Book 1
Written by Jeff Brown
Illustrated by Macky Pamintuan
Reviewed by Leo H. (age 8)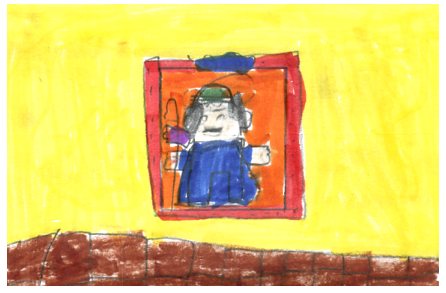 Have you ever had a bulletin board fall on you? Well there once was a boy who was sleeping named Stanley and his bulletin board fell on him. His brother saw him and screamed for help. Stanley's parents come in his room and saw him in his bed with the bulletin board on top of him. When they take it off him and see him he's flat! Then Stanley goes to see doctor Dan and the doctor doesn't know how to cure it. He says "Stanley you are going to have to get used to being flat." then the fun begins! I give flat Stanley two thumbs up because it made made me laugh several times.
I thought Flat Stanley was a good book. I liked it because it was very funny because Stanly has to put on a dress. My favorite character is Stanley because he is a good detective and he catches the thieves at the museum.
I recommend this book to kids who like books with adventures. This book has a ton of action. The author put interesting scenes in the book. So go to the bookshop or library and get the book quick you won't regret it.