December Dog
Written by Ron Roy
Illustrated by John Steven Gurney
Reviewed by Alex D. (age 10)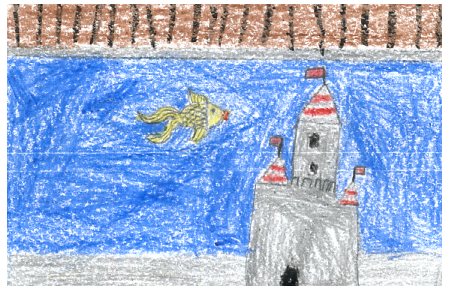 How cute does a golden-brown puppy sound? Well, December Dog is about these four kids [Bradley, Brian, Nate and Lucy] that find a cute puppy shivering in the snow on the day before Christmas! They find out it is a Christmas present that only has "to and from" on the tag around its neck! And that's when the adventure begins!
I liked this book a lot. I liked it because I like mysteries, and this book is a great mystery! The character Nate makes a connection to me because he has a sassy cat and he really wants a puppy and I used to have a sassy cat and I really want a puppy, too! This book makes me wonder what it's like to have a dog like the brothers Brian and Bradley have their own hound: Pal.
I recommend this book to dog lovers. Ages 7-9 would like this book because it is easy to read, but not too easy! I think this book is interesting because the mystery is hard to figure out. And you can never predict what will happen next.
Well, now all I can tell you is you should read the book to find out what happens next!!