Friday The 13th from the Black Lagoon
Written by Mike Thaler
Illustrated by Jared Lee
Reviewed by Vijay R. (age 9)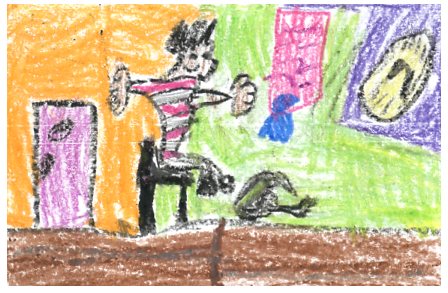 What would you do if your birthday was on Friday the 13th? Hubie is having a birthday on Friday. He wants it to be just perfect but there is only one problem……..IT'S ON FRIDAY THE 13TH! Hubie is thinking ''how many bad things might happen today?"Eric calls he was shocked by the date of the party. Then Eric hangs up. Things get worse from there. What can Hubie do? Read the book to find out!
I like this book because the pictures are funny like on the cover. My favorite part is when everyone comes to Hubies party because I like happy endings. My least favorite part is when Eric hangs up on Hubie, it was rude.
I think people who think good and bad luck exists would like this book because it tells lots of stuff about good and bad luck.