Campfire Mallory
Written by Laurie Friedman
Illustrated by Jennifer Kalis
Reviewed by Sophie T. (age 10)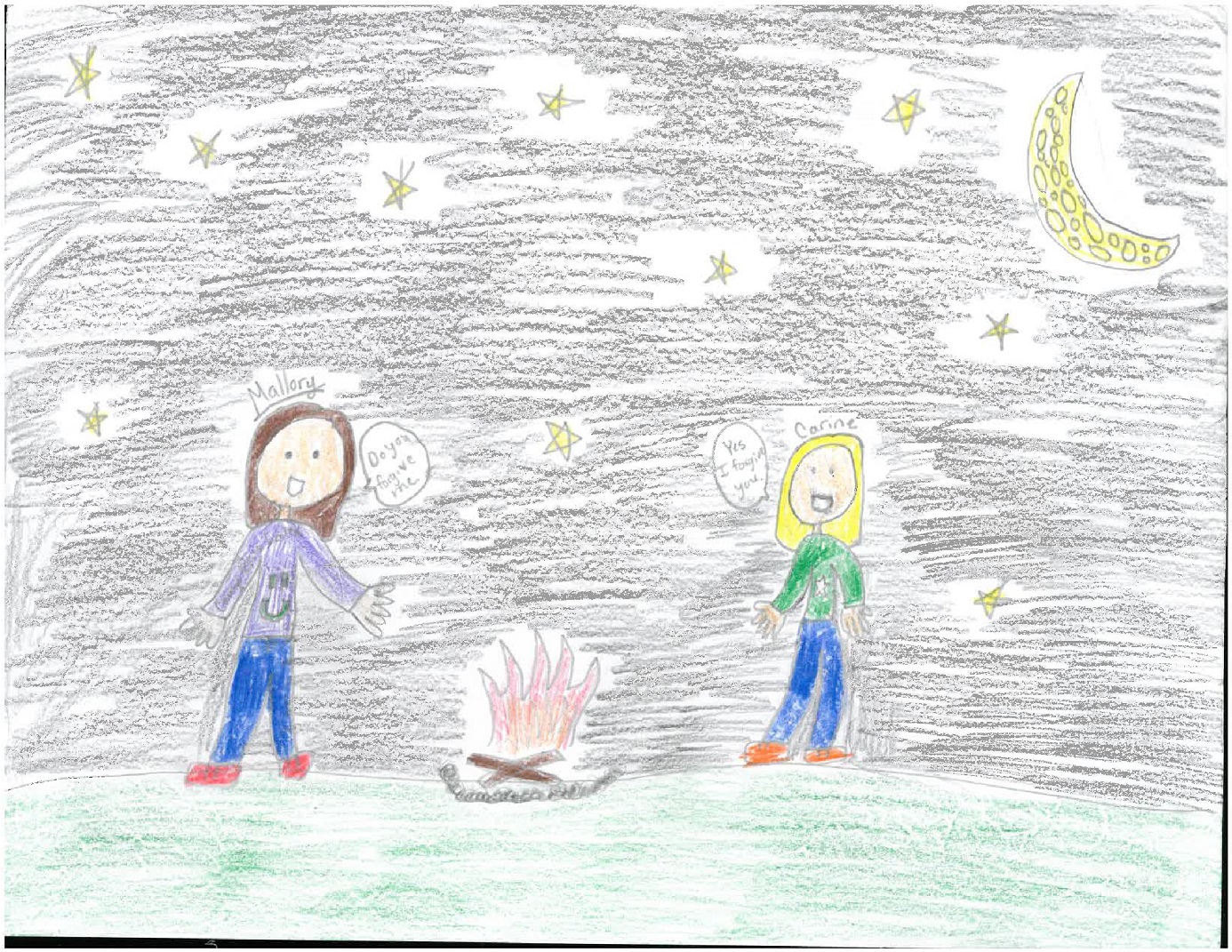 My book I'm reading is Campfire Mallory. A girl named, Mallory, goes to summer camp with her friend. On the way she makes a new friend on the bus. She hopes she gets them both as bunkmates…..Read the Book! After that she grows at camp and made another new friend. Mallory and her friend have lots of differences and her friend being tardy doesn't help any of the problems. Soon it all leads out to the bright, beautiful campfire! It all comes together and you have to read to find out what comes up!
My opinion about Campfire Mallory is that is is a really AWESOME book! I could never stop reading it! I am attached to it like tape stuck to paper! I like the challenges that the main character Mallory goes through. Sometimes it has cliffhangers that keep me reading every night! I love Campfire Mallory!! I can read about Mallory in other books too. I can relate to Mallory in this book because I like to make new friends.
I would recommend this book if you like challenges and are a girl because it will encourage you to be patient and friendly. You will love this book!