Pop's Bridge
Written by Eve Bunting
Illustrated by C. F. Payne
Reviewed by Ava B. (age 9)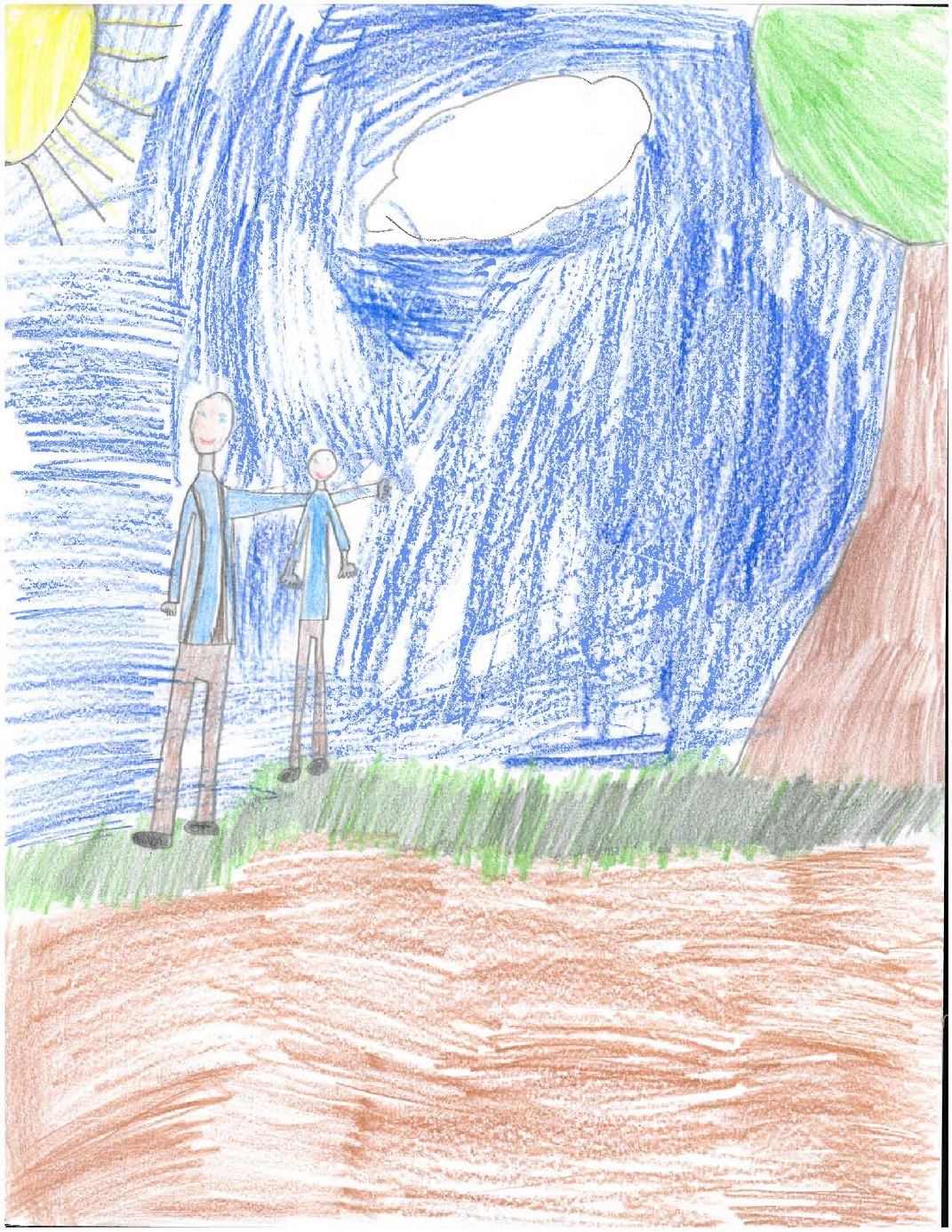 My book that I read was called Pop's Bridge. In this book, there was a school aged and his father. The boy's father worked on the Golden Gate Bridge. The boy cared a lot for his Dad while his Dad was working. For example, every day after school the boy and his best friend went and watched their Dads work. ( The boy's friends Dad works on the bridge, too.) The boy always thought his dad was better than his friend's dad. You will have to read on to find out what happens next.
I love this book because the boy in this book cared a lot for his dad. I also loved this book because they used all the words that I could understand. The final reason was that I felt like I was in the book. I LOVE this book.
I recommend this book for people who care for their dad while they are at work.