Escape! : The Story of the Great Houdini
Written by Sid Fleischman
Reviewed by Jaxson G. (age 10)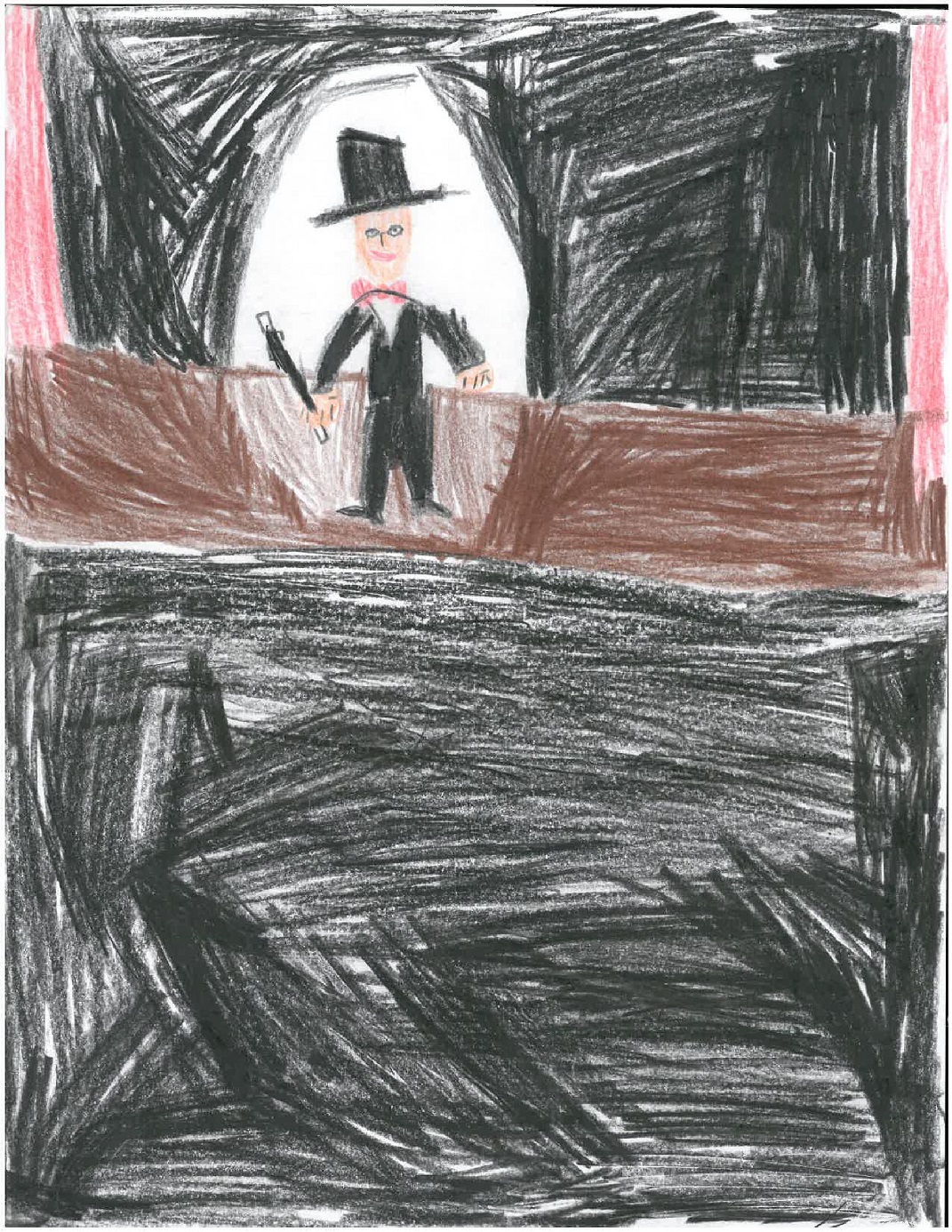 In the book Escape the Story of the Greg Houdini you get to read about the fascinating life of Harry Houdini. You can read about his childhood, his first act, his tricks, and more cool facts. If you want to know those amazing facts, you need to read Escape the Story of the Great Houdini.
I like magic so it was fun to read about Harry Houdini. I learned a lot about the entertainer. I also liked that it was nonfiction, so I knew what I was learning was true. The pictures in the book were history and instead of just reading about it, I liked seeing it too.
I would recommend this book to people who like magic or who like learning about harry Houdini.