I Survived the Destruction of Pompeii, AD 79
Written by Lauren Tarshis
Illustrated by Scott Dawson
Reviewed by Nyla S. (age 9)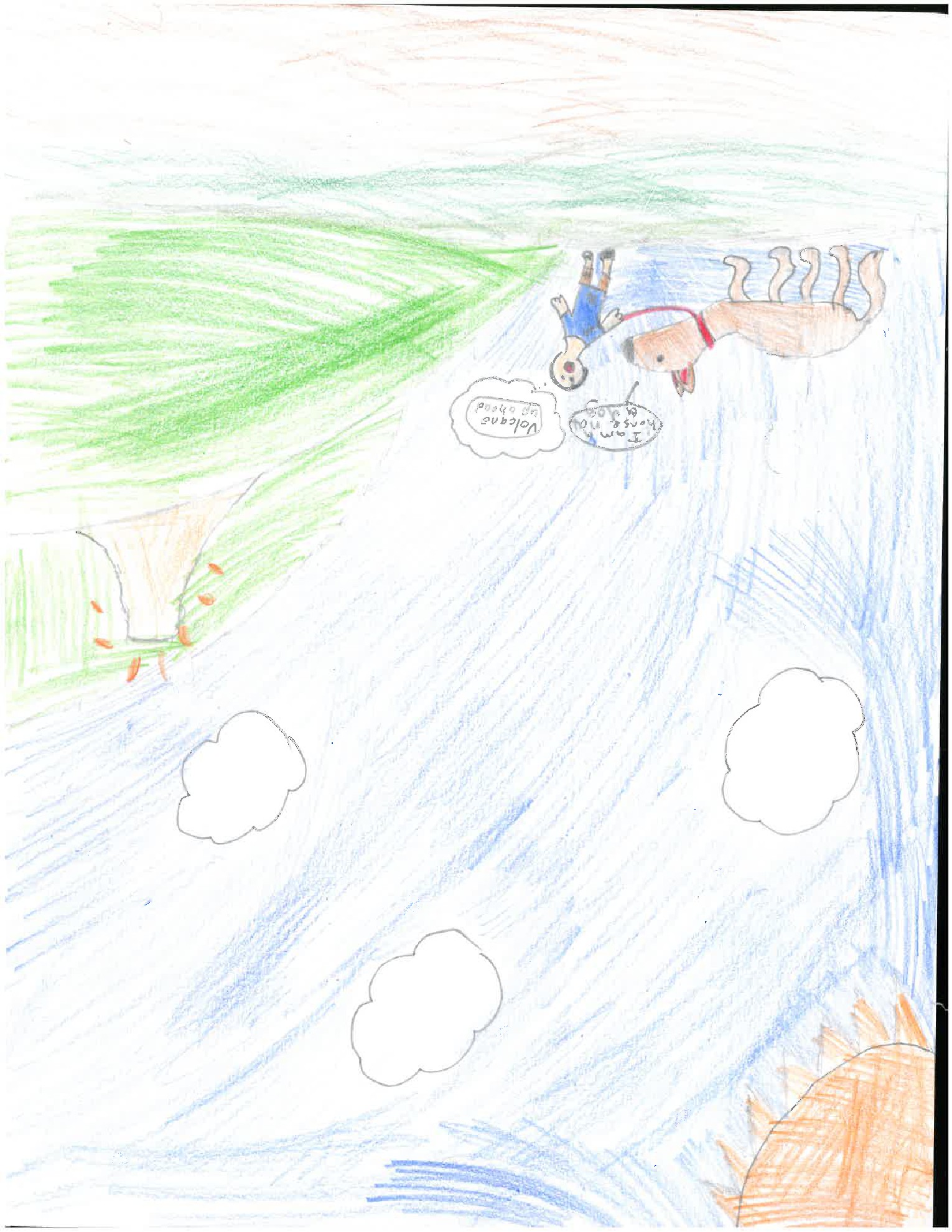 My book is, I survived the Destruction of Pompeii. In the book, a kid named Marcus was in an earthquake and a very fatal volcano erupted. Marcus had a horse named, Peg, which stood for Pegasus. Marcus's grandfather was taken by really naughty people. After the earthquake stopped Marcus and his grandfather found each other and ran away. They ended up on a volcano, and they knew that the volcano was going to erupt and maybe cause them to die.
I loved this book but I wished they described more about the volcano at the end so it could have been better. I loved it because it was a story where people survived. I wanted to know more about the volcano itself but I can start to do research to learn more. Since the book is fiction, I wonder which parts of the destruction were true. I liked the adventure in the story, not knowing what would happen to Marcus.
I recommend this book to people that like adventures, and also history of fatal events. I also recommend reading other books of this series.