The Chronicles of Narnia The Lion, the Witch and the Wadrobe
Written by C.S. Lewis
Reviewed by Chelsee W. (age 10)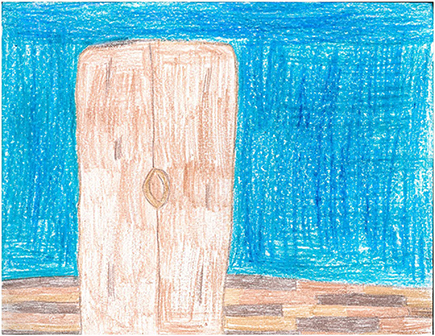 In the book, The Chronicles of Narnia the Lion, the Witch, and the Wardrobe, Lucy, Susan, Peter, and Emdan go on a quest to save Narnia. They get help from Mr. Beaver and Mrs. Beaver. Before their quest began and before all of them had been to Narnia, Lucy is the only one that believes in magic so she is the only one that can go to Narnia. When Emden tells the others what he saw and what he learned their adventure begins.
I like this book because Lucy, Susan, Peter, and Edman save Narnia from the white witch with their friends. It shows how important friends are and gratefulness. I also like this book because only people that believe in magic can enter. I like the adventure in this book. You never know what's coming next!
I recommend this book for people who like fantasy, adventure, and extreme exaggeration.