Diary of a Fly
Written by Doreen Cronin
Reviewed by Jackson K. (age 8)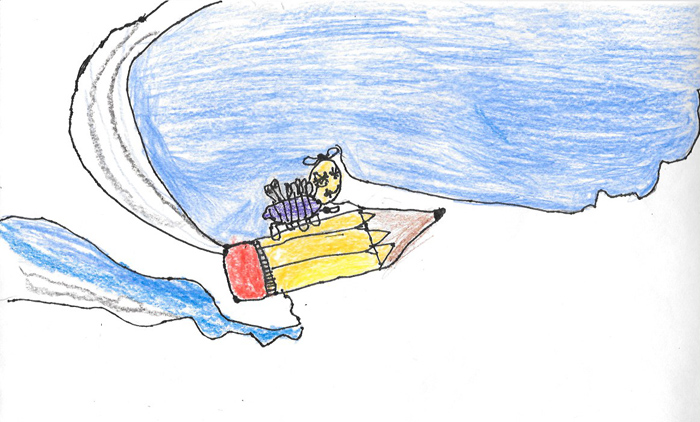 Fly with Fly and read this book.
This book is about a fly who writes a diary. This book is humorous because fly thinks that an acorn is a meteor. This book is about a fly that writes a diary about his life time. This reminds me of when I write in my diary.
I like how the author, Doreen Cronin, writes and draws good pictures. The writing is funny because she makes them say funny things. This book makes me happy. It is a very funny book. I like this book because when I read this book it makes me feel happy inside. I like the part when he asks his mom if he can have a room, but his mom said, "NO!!"
I rate this book five out of ***** stars because it is very funny. I recommend this book to people who like to write a diary.
Drive to your nearest library and you will love it more than a horse eating an apple.