Mouse at Night
Written by Nancy Christensen Hall
Illustrated by Buket Erdogan
Reviewed by Chanely C (age 6)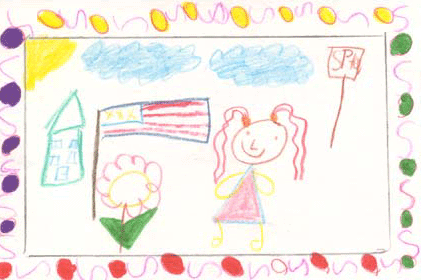 My book is about a mouse that is making a surprise breakfast for the lady of the house. The mouse runs away when the lady comes. The lady is surprised.
My favorite part is when the lady sees pancakes, eggs, orange juice and flowers The mouse did this so the lady could be happy. I have learned that you have to be nice to people. The story reminds of one time when there was a mouse in the mousetrap in my house.
I think everyone will enjoy this book because it is funny that a small mouse made breakfast for a lady happy.