I, Houdini
Written by Lynne Reid Banks
Reviewed by Jack G. (age 9), Matthew K. (age 9) & Christian J. (age 7)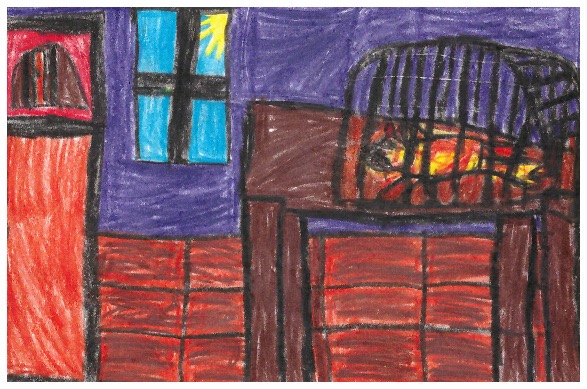 Squeak, squeak! Join Houdini in a special adventure in the book I, Houdini by Lynn Reid banks.
To begin with, Houdini the hamster is trying to get out of his cage. Houdini found a hole under his cage and he went down the hole. Then he explored the outside of his cage. He found a warm spot so he went there and fell asleep on it to keep him warm through the cold night. He always wants to escape because he wants to explore the outside world. He is able to escape more than cages too, such as a mean cat!
This reminds us of going on road trips with our families. We like to explore the outdoors like Houdini. We liked this book because this book is about a hamster. Books that have animals as the main character are more fun for kids. While reading this book together, we felt happy. We mostly felt this way because Houdini was able to make so many escapes.
In conclusion, this book would be recommended for kids 9 and older. If you like hamsters, this book is especially for you!