Clifford - Teacher's Pets
Written by Norman Bridwell
Reviewed by Kaylee S. (age 5)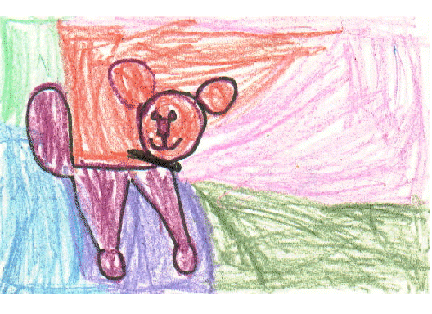 This is a book about Clifford. It is about Clifford and his friends. They go to dog school. They learn rolling over and how to chase balls. Clifford makes a big hole that looks like a swimming pool.
I liked it in the end when everyone got a trophy. That was my favorite part. The story reminds me of my dog that I used to have, but I am sad because he died. I wish I could get a dalmation dog.
You should read this book if you like Clifford. It is very cute! I would tell my friends to read it. We have it in the Clifford basket in our library in our classroom.