I Survived the Attacks of September 11th
Written by Lauren Tarshis
Illustrated by Scott Dawson
Reviewed by Justin C. (age 9)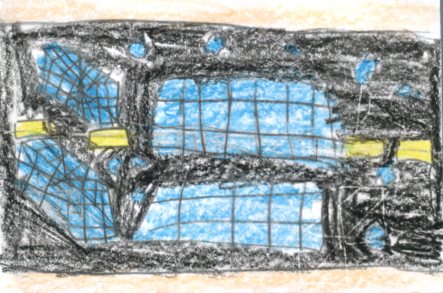 Have you ever felt like your life is in big danger? The book I Survived The Attacks Of September 11, 2001 by Lauren Tarshis is about a boy named Lucas who loves football. First, Lucas injured himself while playing football and may never play football again. Next, Lucas goes into the city by himself to talk to Uncle Benny about football at the fire station where he works. Suddenly, two planes crash and the Twin Towers start to fall! Lucas must escape to survive. You'll have to read this book to find out if Lucas survives.
In my opinion, I Survived The Attacks Of September 11, 2001 is an exciting book. First, Lucas is irresponsible. He goes into the city by himself and his mom does not even know he's there. Also, Lucas is brave. He runs toward the Twin Towers and when it's on fire! Finally, this book is suspenseful. The Towers are falling and Lucas must run. All in all this is an exciting book.
If you enjoy survival and danger then you will want to read this book. Do you like historical fiction? Well, the Twin Towers really did fall! I give this book two thumbs up because it made me jump with excitement and I could make good predictions. If you have been wondering what it felt like when the towers fell then this book is for you. I highly suggest you read this book. You will want to keep reading and reading it and not want to stop.