Bunnicula Meets Edgar Allan Crow
Written by James Howe
Illustrated by Eric Fortune
Reviewed by Rex A. (age 9)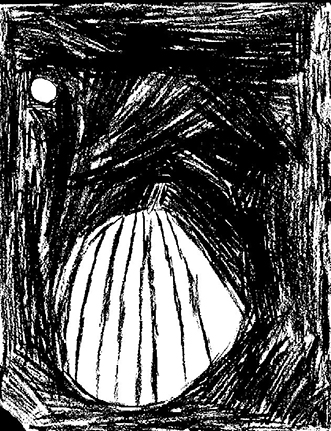 The book begins with the author of the Flesh Crawlers series was coming over because Pete won a contest. Everyone is thrilled except Chester. Chester believes he came to turn Bunnicula into a steel plated monster with something from his black bag!! You won't believe what they find instead!!!
I picked this book because I had read another book in the series and I liked the book I read, Bunnicula. These books are full of humor and are unpredictable. The animals talking to one another is funny. My favorite part is when Harold wondered if he could ever have a conversation with Chester where he doesn't get a headache! This book is funny but there is a mystery,too. Chester the cat wonders why the author and his pet crow are acting so weird. Especially when the yard becomes covered in a lot of crows making noise. This part really had me wondering what was going to happen to the animals.
I recommend this to 3-5th graders and anyone who likes humor and weird mysteries.