I Can Read About Baby Animals
Written by Elizabeth Warren
Illustrated by M. Morris
Reviewed by Jacob M. (age 7)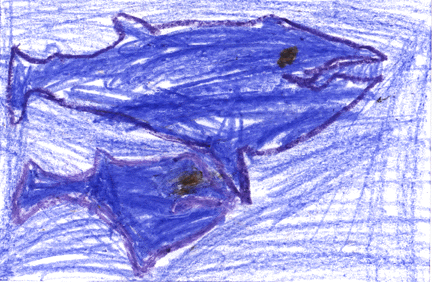 This is a non-fiction book about baby animals. I learned many facts. Baby tigers are called cubs. Wolf babies are called pups. A baby blue whale is bigger than a full grown elephant. Baby horses are called foals. These are just some of the facts in the story.
I like this book because I like baby animals and learning about them. I think baby animals are funny. I enjoyed reading this book.
I will recommend this book to my sisters because they like animals.