Mousenet
Written by Prudence Breitrose
Reviewed by Austin F. (age 9)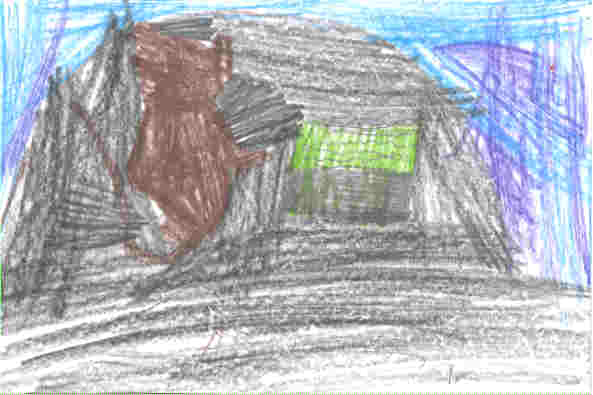 A mouse that can type on a computer? You should read Mousenet by Prudence Breitrose to learn all about one!
To begin with, this story is about a mouse that can talk and uses a computer. A mouse and a girl keep a secret that nobody else is able to know. They work together to make sure that mice can use computers that are special just for them because they are tiny! The special computer is called the Thumbtop.
This book was interesting because some of the mice in it could talk. One of my favorite parts of the book is when they named the helper mice Curly, Larry, and Julia. Julie didn't want to be named Moe because she was a girl mouse! I am glad I read this book because it was a good book. It's a very long book, but fun to read for the adventure.
In conclusion, I think anyone should read this book. Go check it out in your library!!!!!!!!