Diary of a Whimpy Kid: The Ugly Truth
Written by Jeff Kinney
Reviewed by Chase T. (age 7)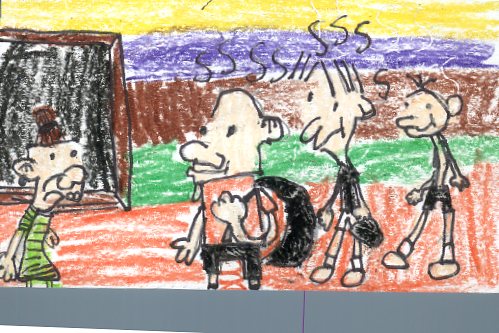 Do you like to read books about school? In the story, Greg Heffley, tries to fake the he took a shower. He is still smelly from P.E when he walks into the math room. If you want to find out more, you're going to have to read this book!
My favorite part was when Greg tried to fake that he showered. His teacher didn't fall for it. This part reminded me of how I sometimes forget to use soap when I take a shower. This book is the fifth in the series. The book is written in kid form and is written like a diary.
I recommend this book to kindergarten and up. It will make you laugh out loud!