Manners Matter
Written by K. Emily Hutta
Illustrated by Judy Nelson
Reviewed by Adith R. (age 6)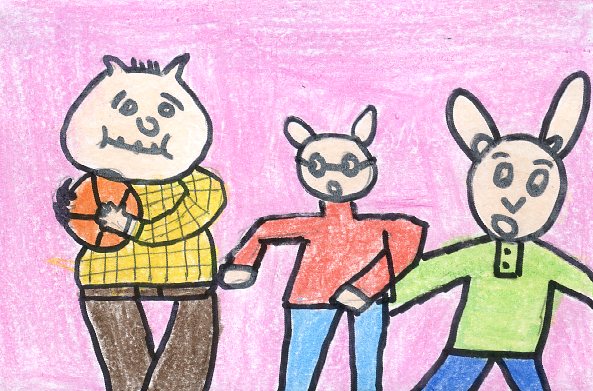 Binky was a mean boy. He was rude to his friends. He did not want to use his manners. His friends wanted to teach him a lesson. They came up with a plan. They started acting rude to Binky. Binky was sad. He started using manners and being polite. Then he saw people were nice to him. Binky learned using manners really worked.
My favorite part was Binky using his manners because that's the right thing to do. Binky is my least favorite character because he is mean to his friends. This story relates to my life because sometimes my friends are rude to me. The pictures help me understand how bad people felt when Binky did not use his manners.
I think others should read this story because it tells us that manners matter.