Amelia Bedelia 4 Mayor
Written by Herman Parish
Reviewed by Preksha P. (age 6)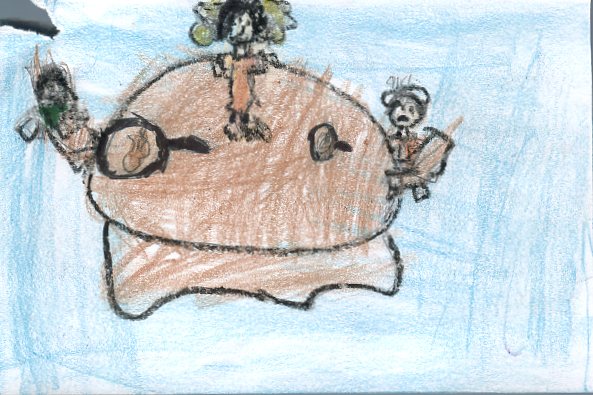 Mr. Rogers said that the mayor doesn't keep his promises. The mayor was also funny and did silly things like stuff his shoes. Everyone laughed at him because his nose was funny. Mr. Rogers said that Amelia Bedelia should run for mayor. She did and she won!
My favorite part is when Amelia made pancakes because it was funny. My least favorite character because he did not keep his promises. This story relates to my life because I have made a mustache before. The pictures help because they are the same as words.
I think others should read this story because it shows you how to keep promises. This story is great and wonderful.