Diary of a Wimpy Kid the Third Wheel
Written by Jeff Kinney
Reviewed by Jordan Y. (age 11)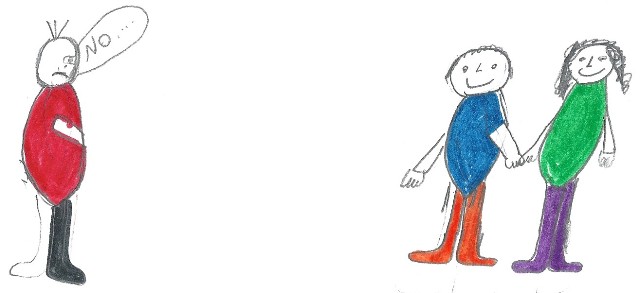 This novel, The diary of a WIMPY KID THE THIRD WHEEL written by Jeff Kenny is the newest book in the series. I like this book because it is very exciting and keeps you on the edge of your seat. It is a comic kind of book. I like this book a lot because it doesn't have a bad ending. It is always a happy ending.
I really like it when he goes hunting for a date to the dance because he has to ask a whole bunch of people to go to the dance with him. Greg is my favorite character because he has a very close friend and they do everything together just like me and my friends. He reminds me of me because he cares for his friends just like I do. The book keeps me interested from start to finish.
I recommend this novel for readers between9-14. It is a bit long (214 pages) for readers younger than that.