Mythbusters Book 1
Written by Discovory Education
Reviewed by Will M. (age 8)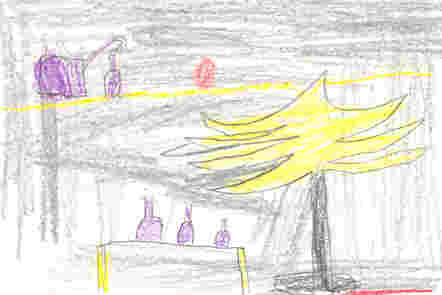 Do you like myths? Do you love making things dissolve and explode? Making this and that disappear, and having fun with plants? If you do, Myth Busters is the book to read by Discovery Education.
To begin with, this book is about a myth solving team completes unfinished myths. In this book, you will find hilarious myths for you to find out if it's "Real" or "Busted". This is a non-fiction book. You will do many activities with your family when you get this book. It has amazing ideas to try!
In addition, I enjoyed this book because I love to solve myths. If I was part of the crew, I would want to be in every part. Myth busting is my favorite book to read that is long that is also non-fiction. There is one myth when you make an explosion with Mentos candy. That was my favorite one in the entire book! Be prepared, you will have to buy things to prove or bust the myth if you want to try it at home.
In conclusion, if you like mythbusing, you should read Mythbusters now. This book is best for all kids ages 8-12.