Geronimo Stilton and The Temple of the Ruby Fire
Written by Geronimo Stilton
Reviewed by Jessica G. (age 8)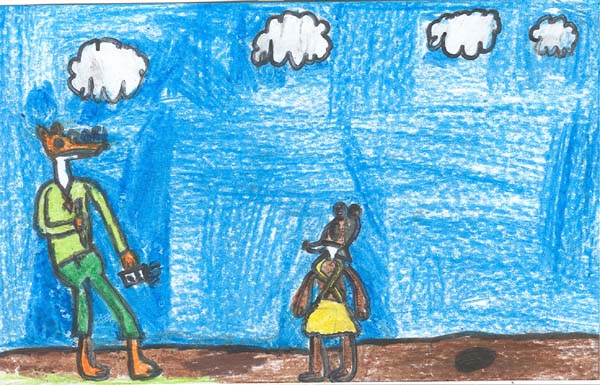 Do you love mysteries? Then you will love Geronimo Stilton: The Temple of the Ruby of Fire. In this book, Geronimo, Thea , Trap and Benjamin Stilton are saving the Ruby of Fire with a few friends. This is a mystery book. Will they save the powerful gem or will it go in the wrong hands?
I like this book because I like Thea. She is sassy like my friend Autumn. My favorite part was when Geronimo was teaching Monkeyfur the alphabet and she said,"C is for caiman." I also liked how the illustrator made the characters mice instead of people.
I would recommend this book to 8 to 11 year olds because they will like the colors of some of the words; it's not like other books. This book is 115 pages long. So, get someone to purchase this book where books are sold.