ghost buddy
Written by Henry Winkler
Reviewed by Andrea P. (age 8)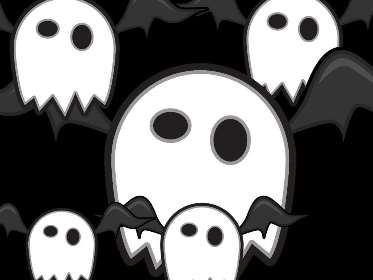 This book is about a ghost that was dead for 99 years and is returning to the house he lived in when he was alive. There is a boy named Billy and he is moving in the house that the ghost lived in. Billy tries to make the ghost go away by convincing the ghost that living in a new house is natural, but it did not work.
I think this book is great because it has details and specific words. I also like this book because it is funny. This book has interesting words that I don't know! This book is part of a series, but I don't know how many books there are in the series.
4th graders should read this book because it has words younger children have trouble on. This book is most likely for a person at the age 10 or up. This book has no pictures, so if you get bummed that there are no pictures do not blame the Author.