Camp Babymouse
Written by Jennifer Holm
Illustrated by matthew holm
Reviewed by Shreeya R. (age 8)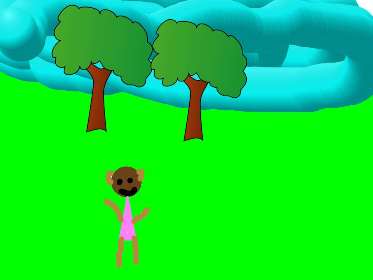 Babymouse is going to Girl Scout camp and she is so happy. Her group is called the Buttercups. She was the main problem in her group because she was losing points. The best group wins the prize. Read this book to see if Babymouse's group wins the prize.
I like this book because it shows how to fit in. My favorite part is when Babymouse went to the bathroom and got lost and saw big foot, but instead big foot got scared of her. It was very, very funny. I think the illustrations were funny and pretty because it made the cupcakes look nice. This book made me wonder how does babymouse feel when she's alone.
You should get this book because it's funny and a little sad. I think girls who like funny books should get this book.