Sand Dollar Summer
Written by Kimberly K. Jones
Reviewed by Kirsten T. (age 14)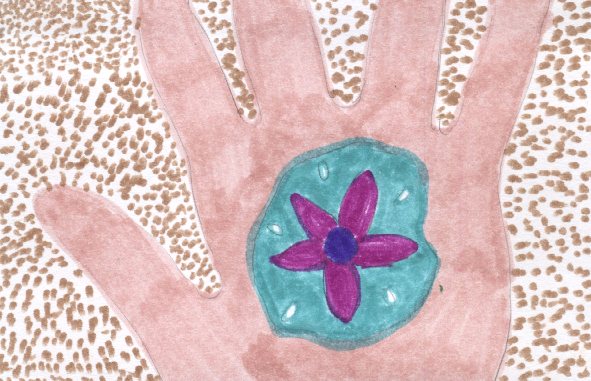 "Don't ever doubt that a mere second can change your life forever." That's what happened to Lise, a twelve year-old girl, whose life was perfect. Despite her uptight mom, Lise and her brother, Free, were pretty happy until their mom was involved in a tragic car accident. Lise's life gets turned upside down as her mother recuperates and acts totally opposite of her former self. During a visit to the beach, Lise's now carefree mother surprises Lise with her unexpected actions. Will this family find peace in their new circumstances?
This book was great! The narrator of the story, Lise, was very smart. For example, after the accident, Lise and her brother were not allowed to visit their mom until Lise figures out a way in. Lise reminded me of myself because I think I am smart and have had to figure some tough things out for myself. I found the character Ben interesting since he was older and of Indian heritage. My favorite part was when Free spoke, which he did very little through the story, and he sounded just like my little brother!
I would recommend this book a thousand times over. It appeals to any teenager's life, especially a teenage girl. I also think the setting would make an attractive read because, after all, who doesn't like the beach?