The House of the Scorpion
Written by Nancy Farmer
Reviewed by DaVon S. (age 14)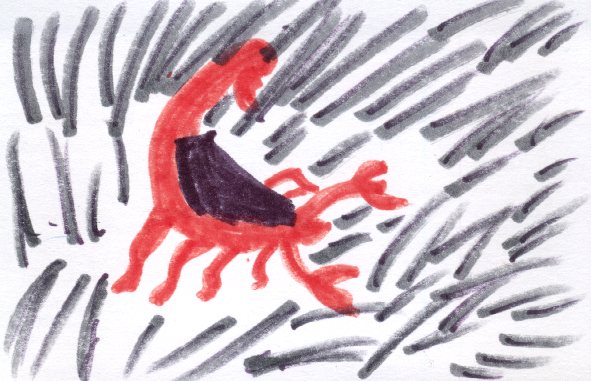 How would you feel if you discovered that you had been alive for six years and then suddenly discovered that you weren't even human? Pretty scared and confused was the way the main character, Matt, felt. He struggled to keep the only three friends he had, while uncovering the reason behind why he was allowed to live. What will he discover about his origins?
The plot captivated me and I really enjoyed when Matt escaped 146 year old El Patron, the Employer. Matt was the only character in the story to change and develop. Initially, he was a little boy searching for a father figure, but soon discovered that he must become his own person. There is so much action and suspense that I think the story would make a great movie. At times, it leaves you breathless!
I would recommend this book to anyone who likes science fiction or who just enjoys an interesting story. It would be well worth the read.