How To Be Popular
Written by Meg Cabot
Reviewed by Jamesina M.. (age 14)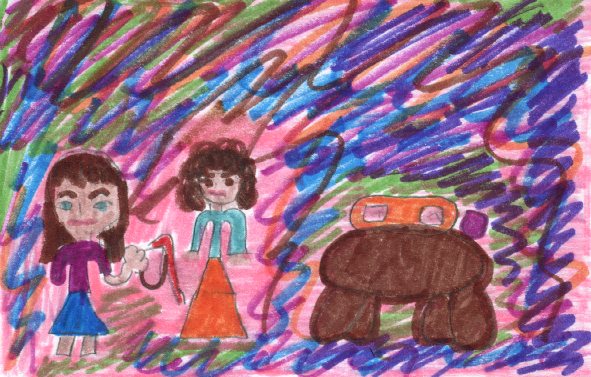 Stephanie Landry is tired of being unpopular. She has been made fun of since the sixth grade when she spilled a red soda on Lauren Moffat's white D&G skirt. Lauren made-up the phrase "Don't be a Steph Landry" to make sure she never forgot it. Stephanie has a best friend named Jason. This year, however, she wants more than friendship. Steph thought that she would live under Lauren's shadow until she finds a book called, How To Be Popular. She reads the book and soon becomes a new person. But, is being popular going to ruin her life?
I thought this book was terrific. It really was an entertaining book that helps you get over teen fears about popularity. My favorite part of the book was when they show pages out of the "book" and you get to read them, too. Lauren reminded me of myself because when something uncomfortable happens, I can't get over it, and end up bringing it up over and over. The author's style was awesome because she really described the mind of a teenage girl. She expressed the characters and their ways and personalities just as I would have imagined them. Some parts of the book were funny, while others were serious.
I highly recommend this book to all ages. It helps you understand how to face both friend and school challenges.