My Sister's Keeper
Written by Jodi Picoult
Reviewed by Katelyn J. (age 14)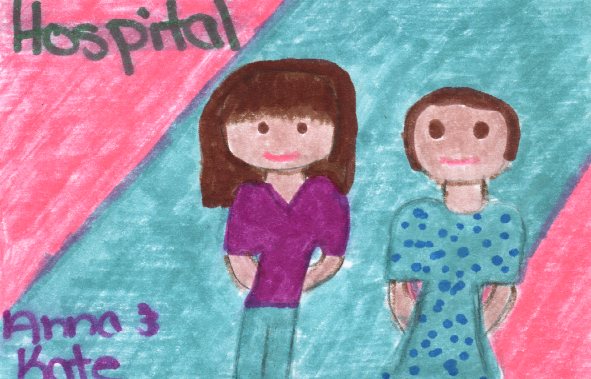 Kate's life has literally been in her sister Anna's hands. Kate has leukemia and Anna has undergone countless procedures, surgeries, and transfusions all in the effort to treat Kate's disease. Anna, however, is fed up and files for medical emancipation of her own body. Will Anna go through with the legal procedure to free her of Kate's treatments, even if it means that she will be killing her sister?
I thought that this book was great. I felt that way because it is just so powerful. The characters I thought were interesting were Anna and Jesse because I wondered how you could think of doing something like that to your own family. I thought about Jesse because he ends up the troubled youth who gets lost along the way of the story, just like an old family friend. My favorite part was the ending because I didn't expect it or see it coming. This book is not part of a series but is like other books about young girls discovering themselves amidst life's challenges.
I highly recommend this book because it shows that there are going to be tough things in life and that you can't force anyone to do anything. This book is perfect for teens and young adults. Also, the fact that there is a totally different ending than the movie should make you want to read it!