The Lying Game
Written by Sara Shepard
Reviewed by Samantha E. (age 14)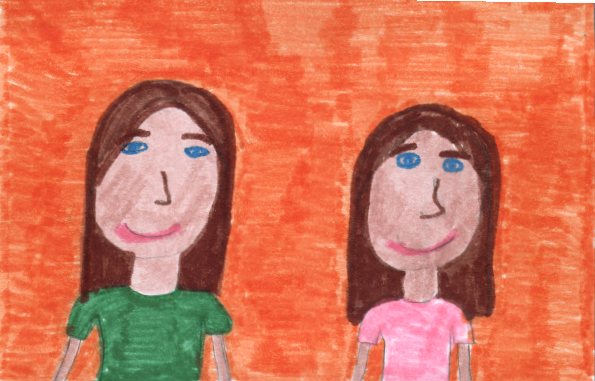 The Lying Game is about a girl named Emma who has a long lost identical twin. Emma finds out she has an identical twin, Sutton, when her brother shows her a disturbing video. Emma journeys to discover information about Sutton. She is kidnapped by Sutton's friends who are just trying to scare her. Emma gets dragged into a preposterous scheme of mixed-up identities. Will she ever find out what has happened to Sutton?
I love this book! The Lying Game is one of the most suspenseful stories I have ever read. The text is written very cleverly. My favorite part of the book is when Emma's brother shows Emma and her mother a video of a girl, who looks exactly like Emma, who is being strangled. I like this part best because it is intense, and Emma is completely confused. It is a thrilling mystery that I could not put down.
I think the author's style made The Lying Game more fun to read. It is written in an original way since not many books are told from the dead person's point of view. The book was so unique because Sutton was not even in the book except for a few chapters. The book's setting is an average neighborhood. It makes me wonder if someone could really take someone's place without anyone noticing!
I can not wait to read the next book in the series, Never Have I Ever. It comes out on August 2, 2011. I hope the book has an edgy plot to it, just like this book. The Lying Game is so suspenseful, and I love how the suspect is always changing. It made predicting who the killer is quite difficult. That's why I would recommend this book to any middle school girl who likes a good mystery. The Lying Game is a one-of-a-kind mystery that you must read.