Don't Rent My Room
Written by Judie Angell
Reviewed by Myasia C. (age 13)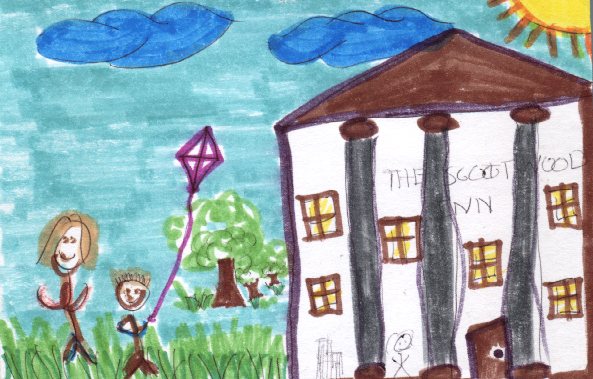 Don't Rent My Room is about 15 year old Lucy who feels displaced when she leaves her New York City home to summer at her parents' Cape Cod home, Scottwood Inn. Instead, she wants to stay in the city with her grandma and her friends. She tries to convince her parents to let her move back to the city. When Lucy realizes, however, that the Scottwood Inn is a great place to spend time, she knows what she is going to do. Will Lucy stay in Cape Cod or will she return to NYC? And, no matter what she decides, will her parents agree?
This story reminds me of something in my life. It was a challenge that I've faced. I didn't want to leave my old school, friends, and family. But when I arrived at our new home, it wasn't as bad as what I thought. My favorite part of the book was when Lucy decided she was going to stay. The book was suspenseful, in a good way! My favorite character was Lucy's little brother, Nathan, because he seemed fun and happy all the time.
I highly recommend this book. From this book I learned that it's okay to try new things and go to new places. This is a good book for teenagers and young adults. It's a great book and you should read it.