Cam Jansen and the Snowy Day Mystery
Written by David A. Adler
Illustrated by Susanna Natti
Reviewed by Autumn G. (age 8)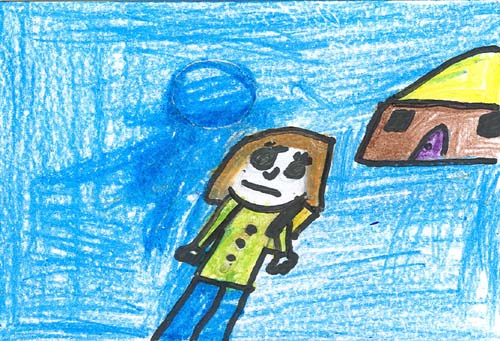 Cam Jansen and Eric solve mysteries together. When something goes wrong Cam Jansen will use her memory to solve the mystery. In this book, computers were stolen and Cam and Eric are on the case. Cam used footprints and a license plate to help solve the mystery.
I liked this book because Cam and Eric work as a team. I liked how they used the clues to solve the mystery and how Cam uses her photographic memory. My favorite part was when the kids went to the computer lab and found three missing computers. This book reminds me of another Cam Jansen story where Cam had to solve the mystery of the 3 missing dinosaur bones.
I recommend this book to other third graders or anyone who enjoys mysteries. If you like solving cases, read this book.