Among the Ghosts
Written by Amber Benson
Reviewed by Jacob C. (age 11)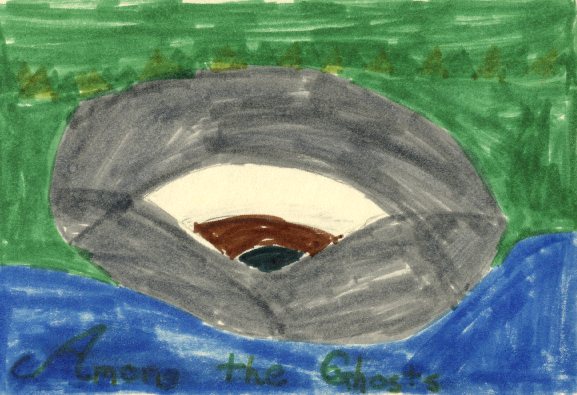 Noh Maypother's father is an entomologist. When he goes to the Appalachian's, she must go spend the summer with her aunt to New Newbridge Academy. While there she finds she has a gift. Noh can see the dead. But now, the ghosts need her help. They're disappearing into a mysterious light. Can Noh find them? Find out in this wonderful book.
I liked this book because it includes great vocabulary. My favorite part was when Noh had to be rescued by the ghosts. It was so interesting! As you read this book you'll have mixed emotions. Noh's not so nice professor changed because he was possessed by a ghost. This story will always make you think "Are there really ghosts in this world?"
I recommend this book, especially to Science Fiction lovers. This book goes in and out of the paranormal world. If you like stories about ghosts which alot of kids do then read this one!