Behind Enemy Lines
Written by Bill Doyle
Reviewed by Travis D. (age 11)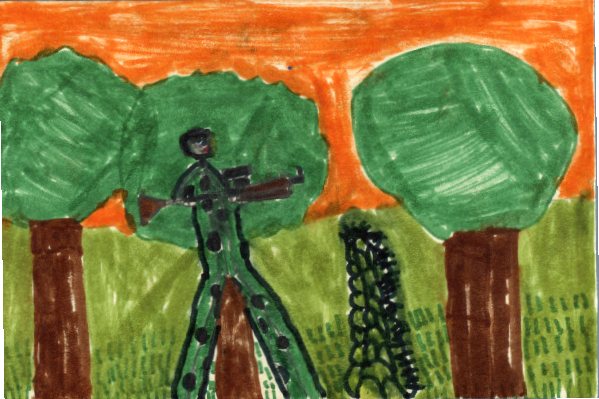 This book has all types of stories from the Revolutionary War to the Iraq War. The stories involve action, killing, war and survival. They have about every war accept World War I. It is a book that tells stories about people in the war fighting for their country.
I loved this book because it has awesome stories of real events. When you read this book you wonder if some of the characters are still living now. My favorite part was the story "Out of the Jungle". It is a survival story about two people named Dieter and Denglar. The most unique thing about it is that these are true stories about real people.
I would recommend this book for people that like war, killing, action and survival. The best story is about Dieter and Denglar, two friends that escape prison and get lost in the woods. Will they survive? Read this book to find out!