NERDS NATIONAL ESPIONAGE RESCUE AND DEFENSE SOCITY
Written by Michael Buckley
Illustrated by Ethen Beavers
Reviewed by Damien D. (age 11)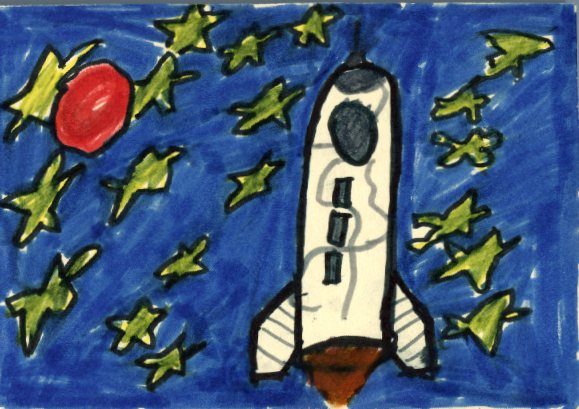 Do you like action packed stories? Well if you do you should read this book. It is about Jackson Jones becoming a Nerd agent. The Nerds are not what you think they are. They're actually The National Espionage Rescue and Defense Society and they try to save the world.
There are no connections to real life but that's what makes it a good book. If you like James Bond books like I do then you'll love this. This book has mysteries like in the Indiana Jones stories. There are also fun black and white cartoon like illustrations. The people are weird and interesting at the same time like the characters in Jerry Spinelli's Stargirl.
If you are a reader who likes James Bond type books you'll love this book! That's why I like it. This writer gives you cliff hangers every few chapters.