A-Z Mysteries: The Ninth Nugget
Written by Ron Roy
Reviewed by Marc F (age 9)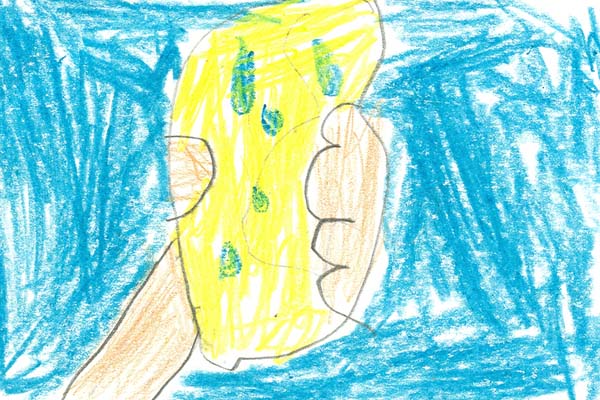 In this simple mystery when Josh, Dink and Ruth Rose go to a dude ranch, Josh finds a golden nugget. The next day someone steals it! Will they be able to catch the thief before it is time to go home? Read the book to find out.
I like how the author tells the story. He refers to all of the characters by name so I don't mind that there a lot of characters. There are eleven characters! What I do mind is that it does not tell if Josh fell or jumped into the river. All it says is that they saw a splash and heard Josh yell.T his is not my favorite book over all because it does not have much action or description.
I recommend this book to people who like easy mystery books that keep them guessing. There are many reasons why each suspect could have committed the crime in this book.