Geronimo Stilton: The Quest for Paradise (Kingdom of Fantasy 2)
Written by Geronimo Stilton
Reviewed by Jennifer C (age 8)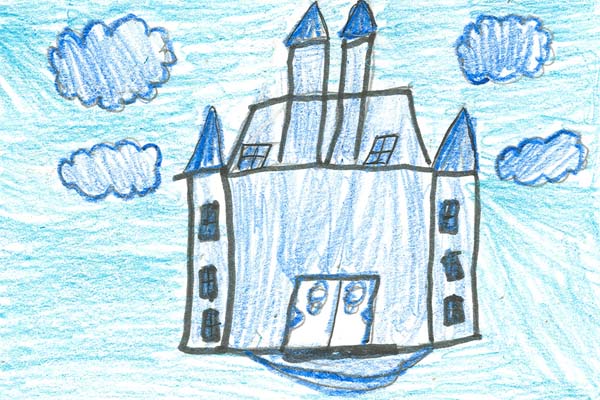 Geronimo Stilton is a mouse that owns a newspaper and has many adventures. In this book he goes back to the Kingdom Of Fantasy. The Kingdom Of Fantasy is Geronimo's dream of fantasy. When Geronimo falls asleep he sees the Dragon of Rainbow. He had a note from Queen Blossom. She needs help to find the Heart of Happiness. Will Geronimo find the Heart of Happiness?
One character in this book is similar to one of my family members. Geronimo is a smart mouse and my sister, Margaret, is smart Like Geronimo. Also, I like the author's words because he uses wonderful words in this book, like when Geronimo said EXTRAORDINARY. I like the illustrations because they are very, very, very colorful.
I recommend this book to kids who are 6 through 10 because if kids older than 10 wouldn't like it and kids younger than 6 probably can't read it. I also recommend it for kids who like fantasy books. If you like a little bit of fun you should read this book.