Magic Tree House: A Good Night for Ghosts
Written by Mary Pope Osborne
Reviewed by Isaac (age 7)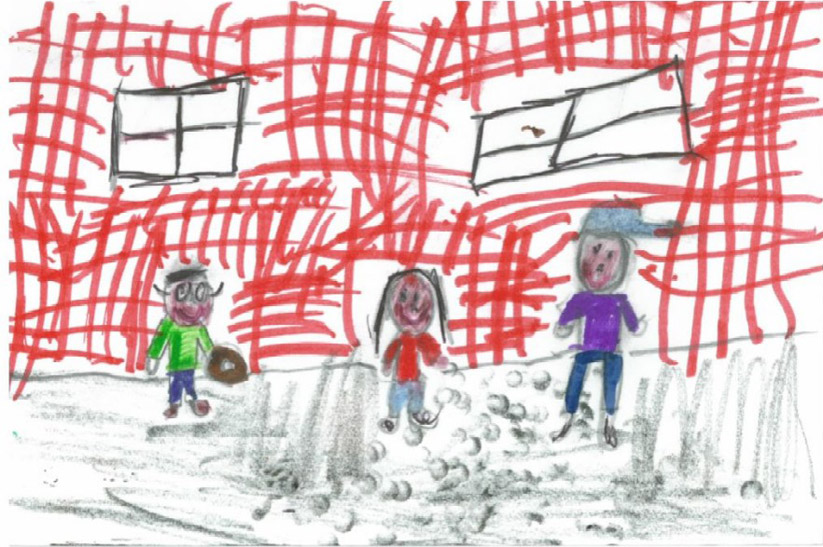 The book I read is called A Good Night For Ghosts by Mary Pope Osborne. It is part of the Magic Tree House series. In this story, Jack and Annie, the main characters, go back in time to New Orleans, Louisiana in 1915. Jack and Annie's mission is to find a musician named Louis Armstrong and help him perform his music.
I liked this book. It is funny and scary at the same time. One funny part is when Jack and Annie play music, a lot of ghosts start dancing. My favorite part was when Jack and Annie eat a beignet (a kind of doughnut) because it reminds me of eating one during my trip to New Orleans 2 years ago. My favorite character in the book is Jack because he is smart and always records facts.
I recommend this book to anybody who has read the Magic Tree House series. It is another great adventure.