Great Illustrated Classics: Dracula
Written by Jack Kelly
Reviewed by Jorge C. (age 13)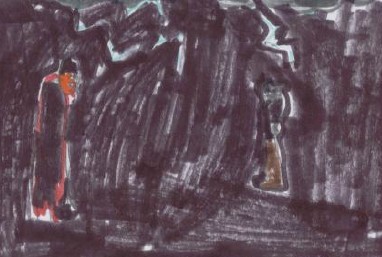 This book was about a man that came back to life and he kills people who ruined his life.
Jack Kelly is a good author because he makes you feel like you are right in the book. I also like The Great Illustrated Classics series because most of his books make you emotional. I liked this book because there is alot of action in it and that's the kind of books I like. I also like vampires. They are my favorite kind of monsters.
I recommend this book to people who like monsters and who like horror movies. If you want to know what happens at the end the book, read it.