Board Rebel
Written by Jake Maddox
Reviewed by Jesse R. (age 13)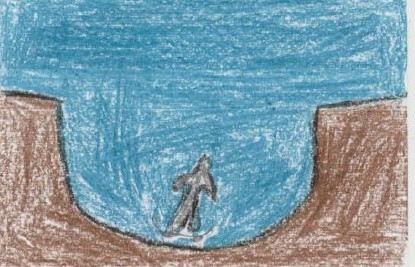 Have you ever moved to a new town where you could not do what you love to do? How do you you feel when people do not like you? What would you expect?
Board rebel is about a kid who moves to a town where kids can not skateboard. Which is something Tanner loved to do at his old town. He and his friends always go to the skate park and skate together and see if they could beat whatever he would do. Well now that he is in the new town and the people do not like him skating. What will he do to keep skating? He does not like to skateboard with other people so he is like me. Another way he is like me is he likes to see if he can beat them.
This is one of my favorite books because I love to skateboard. It is a short, fun, easy book to read. I like to try to do things other kids can do such as skateboard. Read this book and enjoy that feeling.
I recommend this book to kids who love to skateboard because it is filled with skateboarding. Kids around the age of nine to thirteen years old would enjoy it. I recommend this to kids who like short easy books.