Magic Tree House Monday with the Mad Genius
Written by Mary Pope Osborne
Illustrated by Sal Murdocca
Reviewed by Michael C. (age 13)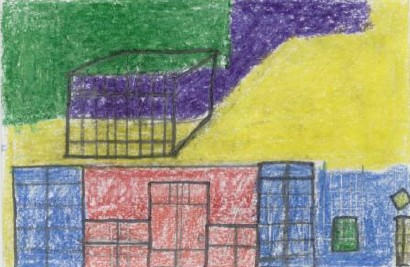 Have you made a flying machine before? Have you ever started to paint a picture but you did not finish? Have you gotten mad if you can't finish your work?
This is about helping people in the future. They live like us and they will die of old age. Jack and Annie have to help Leonardo for one day.
I got this book because of the cover. It looked like a good book because there were people with wings, and when I saw the book it had a mad genius on the cover. The characters Jack and Annie became involved with paintings and their artists. Leonardo made notes about machines and other ideas but he never got to finish any of them as he never had the time. It was a good mystery book.
I liked when Jack, Annie and Leonardo had wings and were flying. I liked this book because it has a lot of details. I like the Tree House Series. I like them because each book is different I think the fourth grade readers and older readers would like it too because it's imaginary and entertaining.