Night of the Ninjas
Written by Mary Pope Osborne
Illustrated by Sal Murdocea
Reviewed by Nathan C (age 12)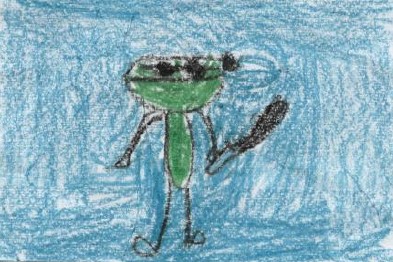 Have you ever seen a real ninja? Have you ever wondered what it would be like? What would you do? Would you jump from tree to tree or would you have an adventure running around fighting Samurai and have a magic tree house.
This is a story about two kids Jack and Annie that go back in time in a magic tree house and become Ninjas. They are going to fight Samurai. Are they going to win or lose?
I liked this book because I would like to go back in time in a magic tree house to be a ninja and fight Samurai. I like the characters Jack and Annie because their a lot of fun and are full of adventures. My favorite part was when Jack and Annie were fighting the Samurai. I liked it because it was exciting to see who was going to win the fight. This book is like the other books I read because it has missions and adventures like the other books I read. Those adventures were Dinosaurs Before Dark and Mummies in the Morning.
I would recommend this book to kids that are 10 to 11 years old. If I read this book for an audience I would read this book in front of a group of fifth graders. It is fun and easy to read.