Double Identity
Written by Margaret Peterson Haddix
Reviewed by Alexandria P. (age 12)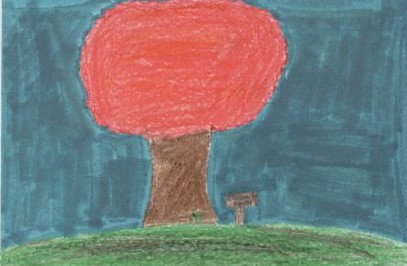 This book is about a girl named Bethany Cole. She starts to get very worried when her mother begins to cry all the time. The next thing she knows she is at her Aunt Myrlie's house and keeps hearing about this girl named Elizabeth. Bethany has no idea who Elizabeth is and no one will tell her! She is soon trying to find out her past and she discovers she is not the only one!
I think you will like this book. The mother of Bethany turns from a constantly crying person to a happy person. Double Identity has a lot different twists to it that I did not expect. The book is suspenseful so it makes you want to keep reading it. I really like the ending of the book. I wish I could tell you more but that would give all the good parts away!
I recommend this book to kids 11-15 because it might have some hard to pronounce words. I said 11-15, but adults could read it too.