Flying Solo
Written by Ralph Fletcher
Reviewed by Jesse B. (age 11)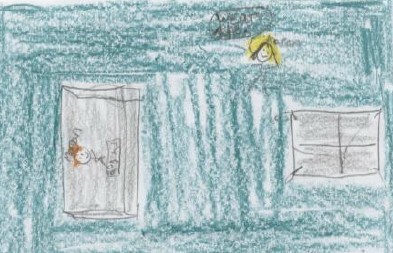 One day all of Mr. Fab's class came in and there was no teacher. Then they didn't tell anyone and ran the class by themselves . Then one time the door was opening. Was it a teacher or a student? Will they get in trouble or will they get back on their trail? You'll have to read the book to find out.
I couldn't stop reading this really great book because each character changes. Sometimes I couldn't take my eyes off the book because I got to know more of each character. I think I'm like Sean because I sometimes look at the girl I like. I think Sean changes from a boy that doesn't ask the girl he liked to asking Rachel to walk her home. Sometimes I couldn't wait to read the next chapter.
I recommend this book for 2nd-8th grade. You might like this because you'll wonder what will happen next.