Flying Solo
Written by Ralph Fletcher
Reviewed by Seth H. (age 13)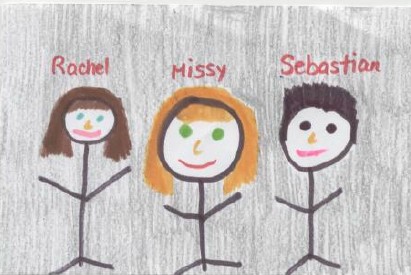 If you think school is cool, well, think again. This is a book about a class where a teacher takes a vacation. Some of the girls have a crush on him. The sub calls in sick and they don't have a teacher for the day. Do you think they will get caught? Read to find out.
This book had a lot of suspense and drama. Bastian is a lot like my mom because we move a lot. I like that Missy was caring. She read Rachel's letters out loud because Rachel couldn't talk. Karen was good at the beginning of the book. Karen was class president and followed all the rules. Karen began to change at the end of the book. She didn't tell anyone when the sub didn't show up. It was interesting to read about the different students and how they changed throughout the year.
I would recommend this book to anyone who enjoys a good book.