Cam Jansen and the Mystery of the Missing Dinosaur Bones
Written by David A. Adler
Illustrated by Susana Natti
Reviewed by Jared P. (age 8)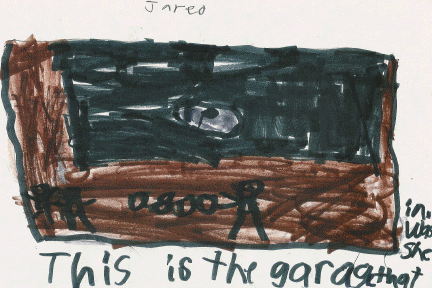 I read "Cam Jansen and the Mystery of the Missing Dinosaur Bones" by David Adler. Cam has a photographic memory. Cam solves mysteries and crimes with Eric. In the book some one stole some dinosaur bones. The bones were stolen from the museum. Cam and Eric found them in a garage.
I liked the book because Cam had a photographic memory. My favorite part was when they got the thief. They found the thief in the garage sorting the bones. I liked Eric, he was a lot like me because he wants to be safe.
I recommend this book because it is a kid's book, easy to read, and fun.