Miracle on 49th Street
Written by Mike Lupica
Reviewed by Adam B. (age 12)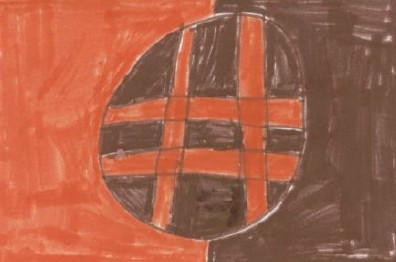 Miracle on 49th Street, which was published by Scholastic Inc., wasn't my favorite book but it was a good one. Molly's mom dies and Molly has to live with her mom's friend Barbara. Then Barbara tells Molly they're going to move to L.A. But Molly doesn't want to leave Josh. Josh is a big basketball star who used to like Molly's mom, so Molly tries to tell him she's his daughter. Sam is Molly's "acquaintance" and he helps her with her plans. You'll love the adventures that Molly and Sam have in this good book.
It wasn't my favorite book but it was a good one because it's not action packed. If you like basketball you'll like this one because it tells you about how pro basketball is. If you like books that keep you thinking you'll love this one because one day Molly and Josh are mad at each other then another day they are best friends. I liked it when Molly and Josh kept going back and forth with how they fight but then there all nice again. It made you wonder how they would solve the problem.
I would recommend this book to boys and girls ages 11-16.